EXPERIENCE FINE CRAFTSMANSHIP DONE BY HAND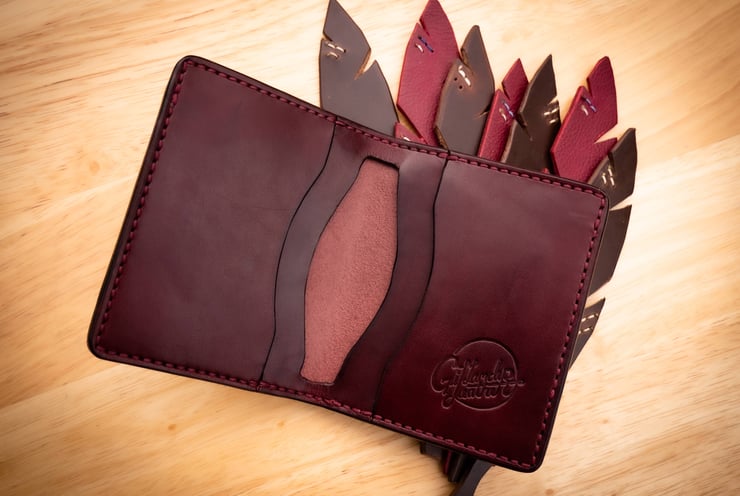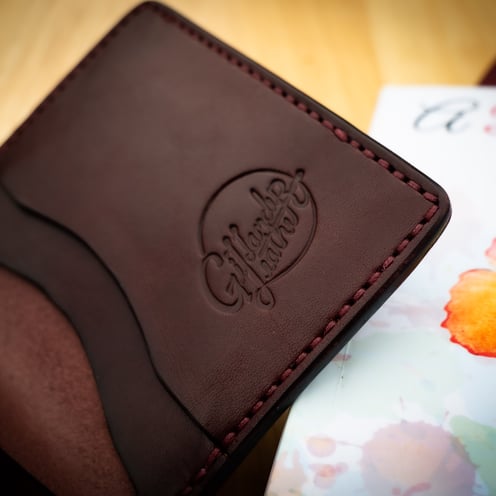 All of our quality leather goods are hand made with the finest materials.
We are a small leather shop focused on the quality of every product. For this reason each item is custom made to order. We do not sell directly from our website.
Simply contact us about your personal desires in a product, and we will build it just for you.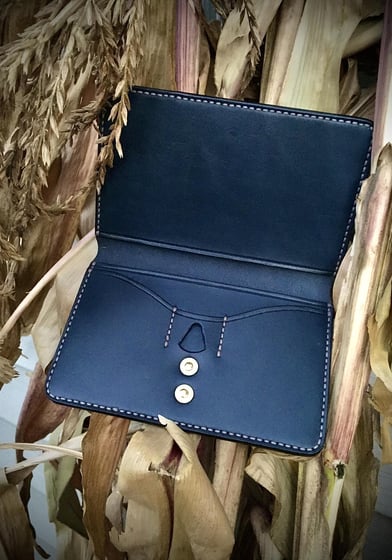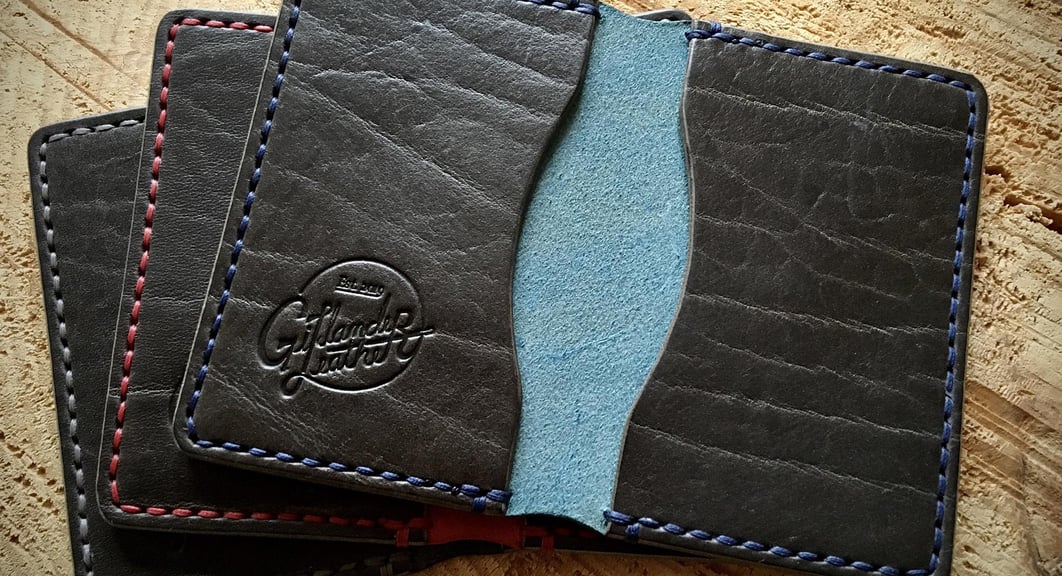 Wallets
Personal items like this should be unique to the individual. After looking through some of our previous work, simply contact us to let us know what we can do for you.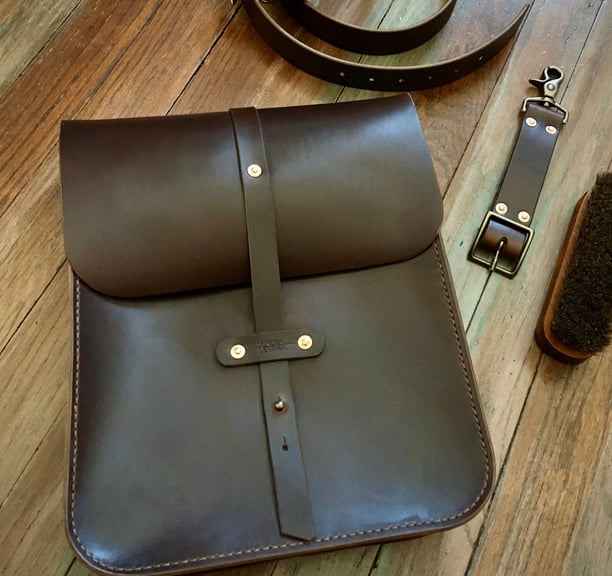 Bags

A beautifully crafted leather bag makes carrying the everyday items of life an enjoyable experience.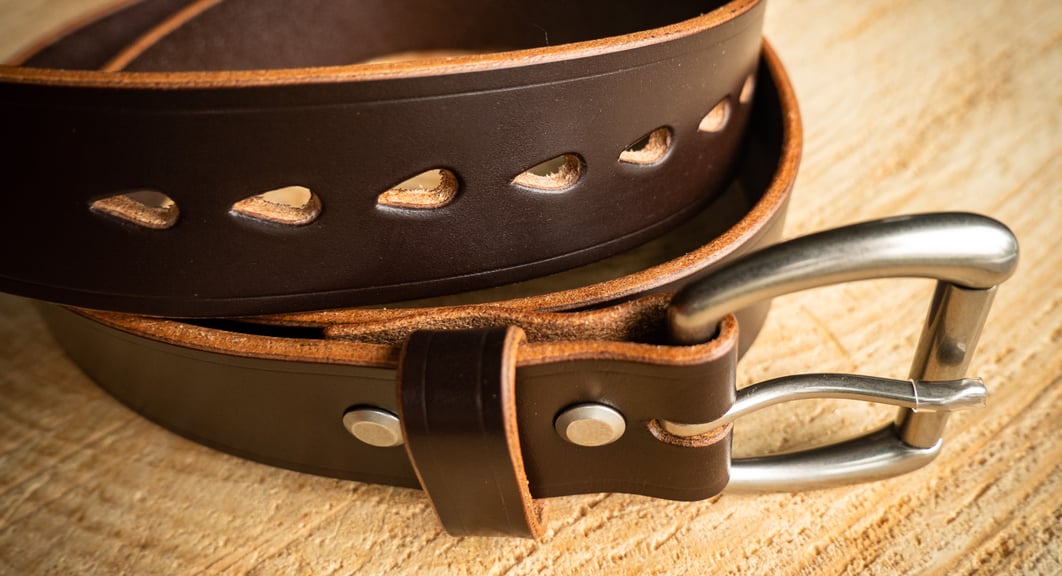 Belts
A sturdy leather belt will not only keep things up, but make you look great doing it.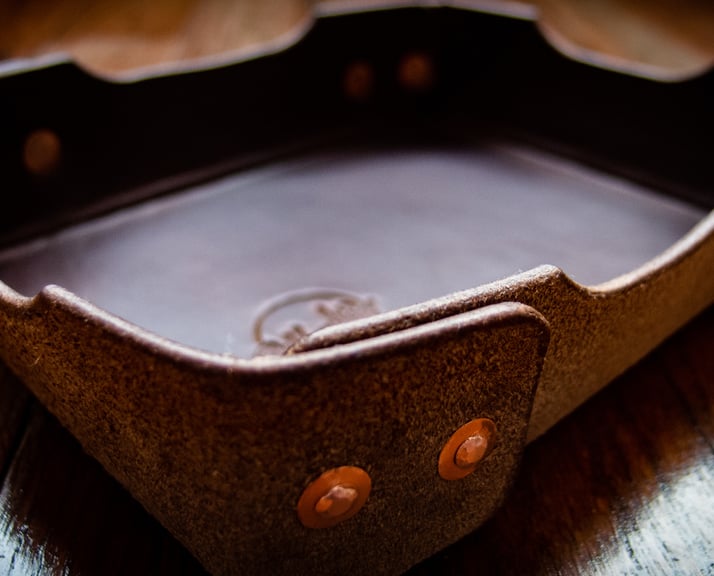 Accessories
A finely crafted leather touch point can make everyday routine more pleasurable.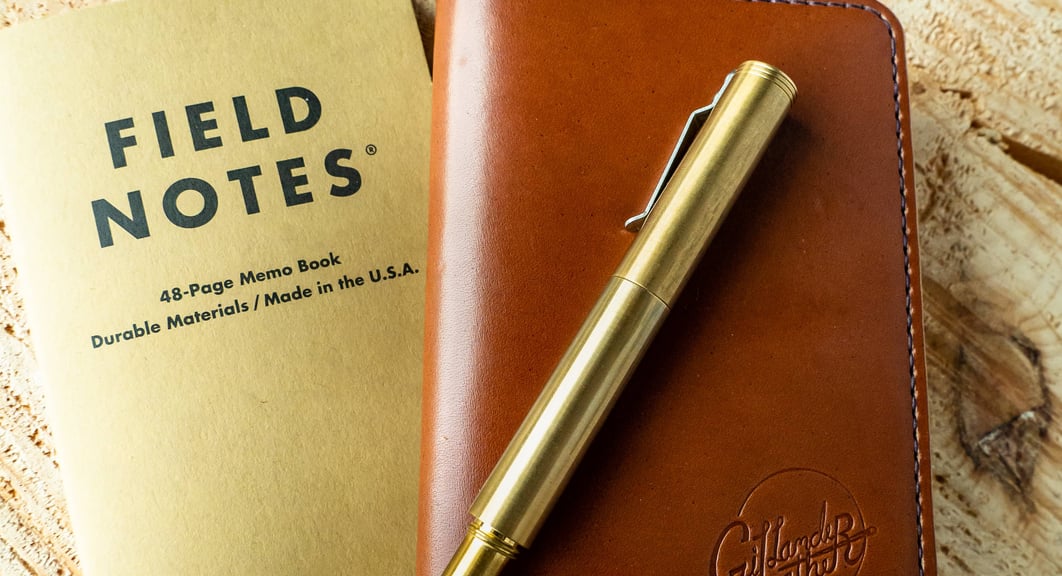 Notebook Covers
Simple yet rugged notebook covers for when you're on the go. Designed to make common travel and field size notebooks last longer, and have some class.